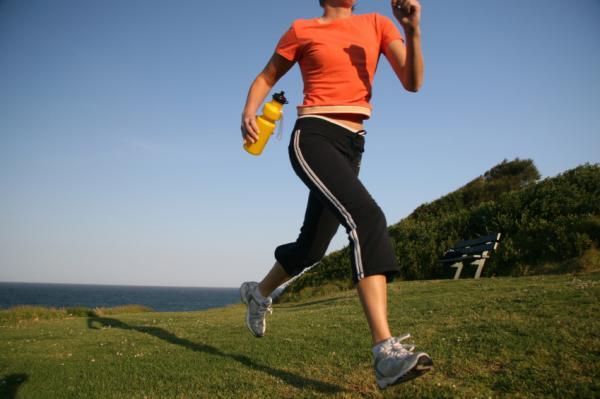 That's right… I said it. I mentioned the unmentionables. As a dietitian specializing in digestive health issues and sports nutrition, this is merely a common topic that falls under both of my areas of specialty.
What is it? Those of you who experience it, know it well. It's when runners have diarrhea during or immediately after a run, or feel an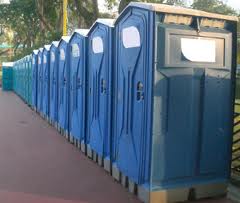 urgency to have a bowel movement during exercise. The cause for it is still questionable, but there are a few existing scientific theories. One is that there is ischemia, or limited blood flow and required oxygen, to the arteries that supply the small and large intestines. Symptoms of this include abdominal pain and diarrhea. The other most common theory is mechanical trauma, which is simply the fact that running creates more movement of the GI tract – potentially speeding up the transit time of bowel movements and leading to urgency and diarrhea.