Ashley went out of her way to help me with my stomach problems, and was professional and knowledgeable throughout our correspondence. She has not only helped me figure out what I should be avoiding in my diet, but made me feel very comfortable discussing health issues that are not always easy to talk about. Thanks for your awesome, friendly service Ashley!  
Ashley helped me understand the relationship between my nutrition and energy level. I am now more productive at the office and throughout the day.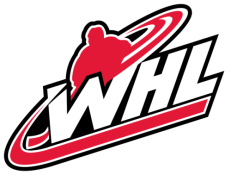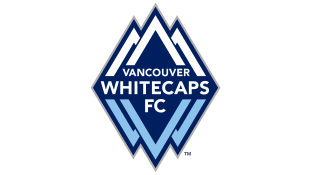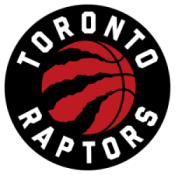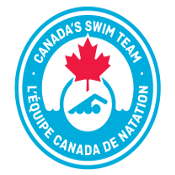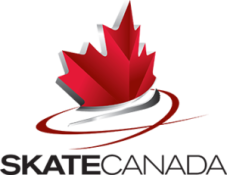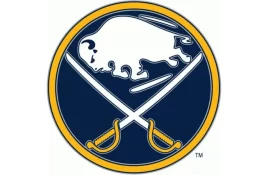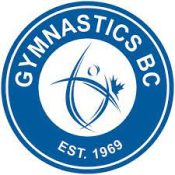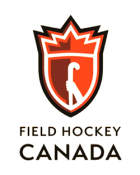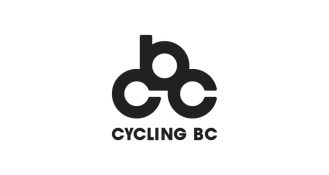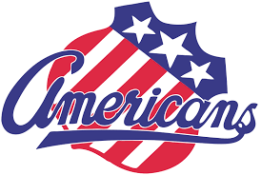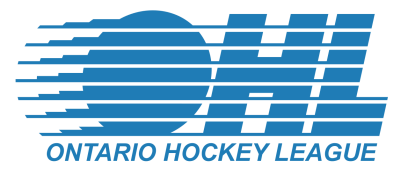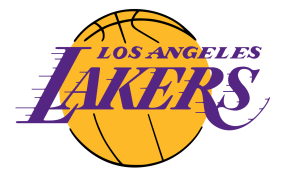 I can help you achieve your health and/or performance goals in a variety of different ways. I am available for individual dietary counseling, group or team workshops, grocery shopping tours, and educational cooking demonstrations for children, teens, adults and families.