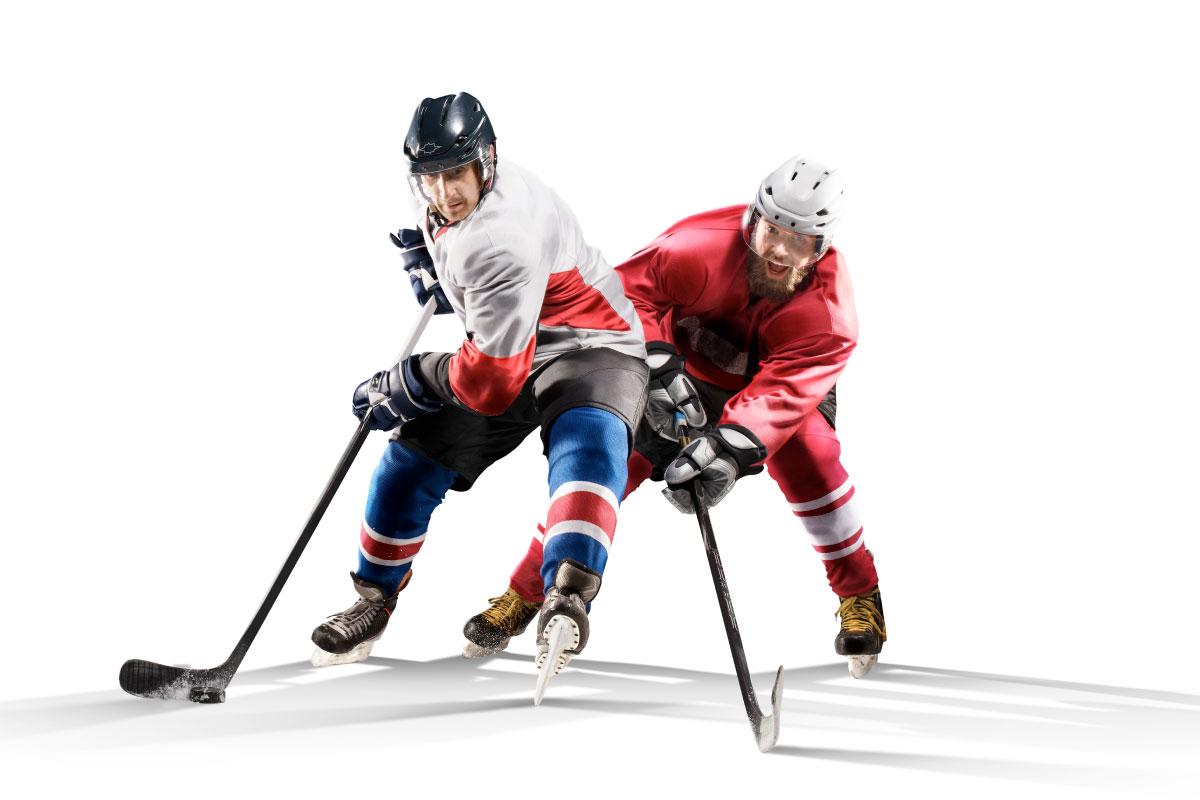 Individual Athletes
Let me support you in achieving your best performance with the use of nutrition strategies that unleash your full potential. I use a comprehensive approach to ensure we look at the big picture- overall health, lifestyle, and specific goals. Whether you're a professional/Olympic athlete or about to run your first 10K race, I translate the complex science of sport nutrition into practical strategies that enhance your performance while letting you focus on your training.
Get an individually tailored nutrition plan and follow-up nutrition support. We can work together on some of the following key areas in sport nutrition:
What to eat and when to maximize energy during training/competition and support recovery
Hydration strategies
Nutrition for injury recovery
Nutrition to boost immune health
Making body composition changes
Travel nutrition
Female/male athlete health (recovering a period if experiencing menstrual dysfunction in females, ensuring hormone levels stay optimal for males & females)
Digestion issues
Safe & effective use of sport supplements
If you are an athlete that suffers from digestive health symptoms, this is one of my areas of specialty. With extensive experience in both sport nutrition and digestive health, I can help you find nutrition strategies that improve your athletic performance and reduce symptoms that interfere with your goals. Read The Low FODMAP approach for more information on this specific diet that could potentially help you.
Sports Teams
Nutrition is as an essential piece of the puzzle for optimizing player performance. Often overlooked, sport nutrition can improve results for any sports team or organization. I have ample experience working as part of an interdisciplinary athlete support team, translating the science of sport nutrition into practical team strategies alongside manual therapists, mental performance specialists, and sport scientists for greater success.
Let me work with your team during the season and/or off-season to build a solid sport nutrition plan that enables teams and individual athletes to reach their greatest potential. Key areas we can focus on include:
Assessment of team nutrition practices (meal/snack type, timing, food culture, etc.)
Periodized nutrition solutions
Hydration/fluid monitoring systems
Fuel and recovery strategies
Injury/illness nutrition protocols
Nutrition assessment for individual athletes, with specific nutrition support strategies
Individualized athlete nutrition plans
Educational nutrition workshops
Team cooking classes
Sport supplement strategies