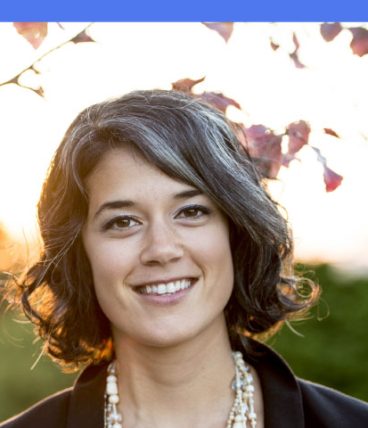 Using nutrition, I can help you achieve your health and/or performance goals in a variety of different ways. I am available for individual dietary counseling, group or team workshops, grocery shopping tours, and educational cooking demonstrations for children, teens, adults and families.
I have experience working with individuals who have various digestive health conditions, including the following:
On the sports nutrition side, here are some examples of what I can help athletes or anyone active with:
Optimize training, performance and energy levels
Increase lean body mass
Decrease body fat
Meet hydration needs
Fuel at appropriate times before, during, and after training & competition
Education around supplements
Injury recovery
I also takes pride in helping anyone improve their overall health by using dietary methods to prevent or treat disease. I can help individuals improve cholesterol, achieve a healthy weight, prevent and fight cancer, manage blood sugar levels, improve energy, combat inflammation, pinpoint food sensitivities, and prevent stroke or cardiovascular disease.