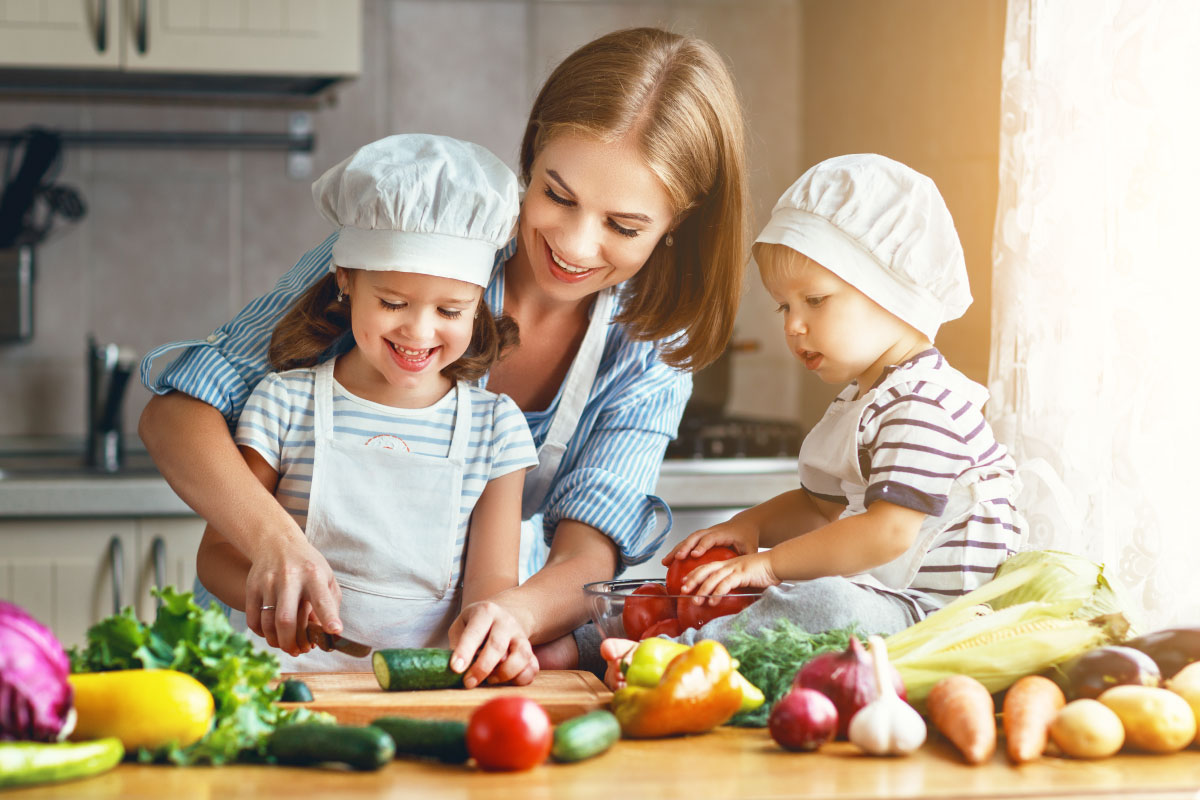 General healthy eating guidance
While I specialize in digestive health and sports nutrition, I also serve many clients who are looking for more general healthy eating guidance. If you are ready to make a change with your daily eating routine, I offer a comprehensive well-rounded approach in helping you do.
Whether you are an individual looking to improve your habits, or hoping to get new ideas for your family, I am happy to help. As a mother of 2 young children, I understand the challenges involved with eating healthy while keeping everyone happy. Get in touch with me to see how we can get you back on track.