What is a Registered Dietitian?
A registered dietitian (R.D.) is a skilled health care professional who is an expert in the field of nutrition and dietetics.
Dietitians provide expert nutrition and diet advice for people of all ages. They can help if you have a food allergy, high cholesterol, diabetes, cancer, or gastrointestinal diseases, or if you are overweight or underweight. They can help with other health problems too.
Benefits of Working With a Registered Dietitian
Personally tailored nutritional advice.
Help manage chronic diseases.
Guidance in navigating food allergies, sensitivities, weight gain, self-image, and overall nutritional understanding.
Should I go to a Dietitian or Nutritionist?
You would then be referred to a dietitian if your needs are medical (such as diabetes, kidney disease, or cancer) or a nutritionist if your aim is to lose weight or improve your overall health.
Contact me for Dietary help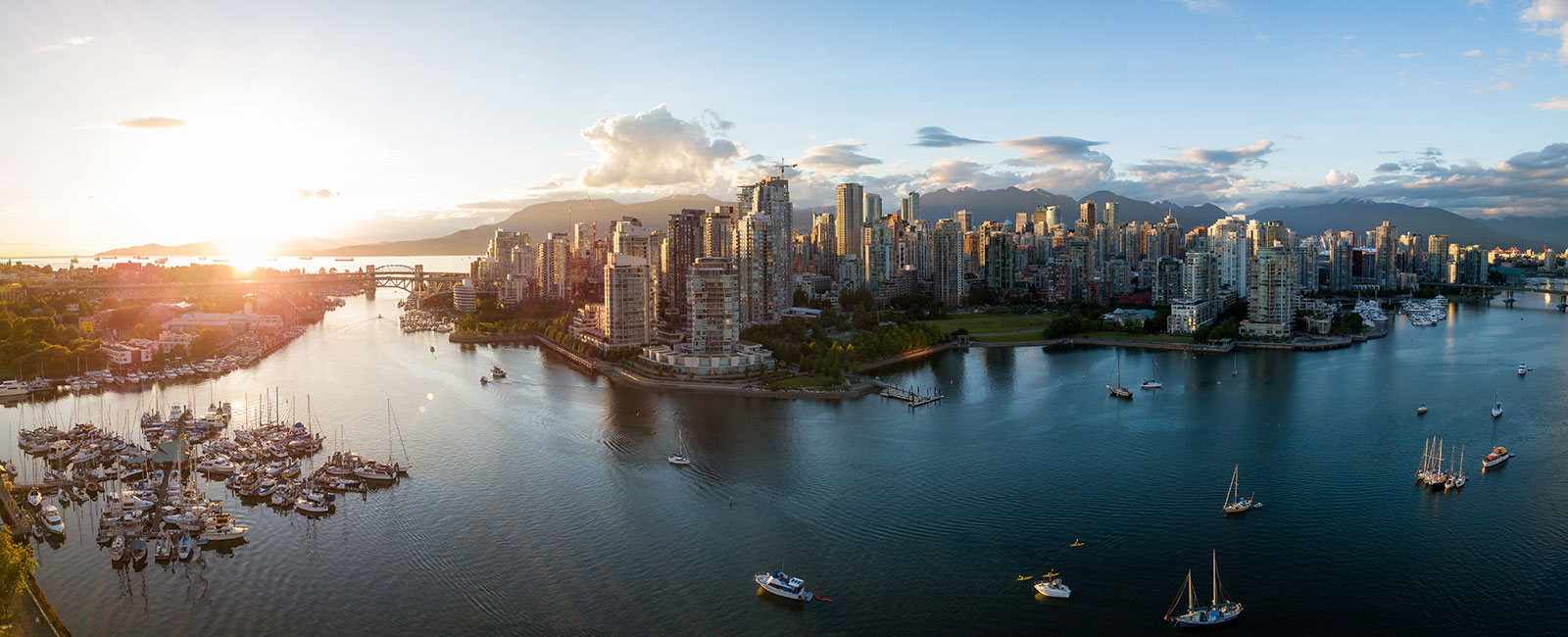 New to the area and not familiar with Vancouver? 
Vancouver, a bustling west coast seaport in British Columbia, is among Canada's densest, most ethnically diverse cities. A popular filming location, it's surrounded by mountains, and also has thriving art, theatre, and music scenes. Vancouver Art Gallery is known for its works by regional artists, while the Museum of Anthropology houses preeminent First Nations collections.